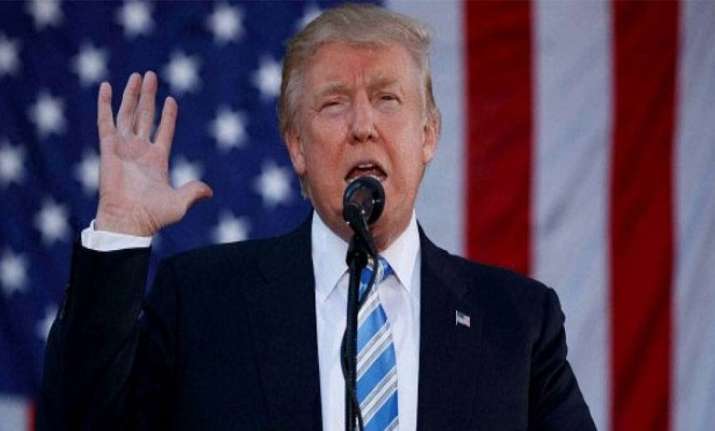 US President Donald Trump has said that he would prefer to wait until the mid-term congressional elections, before signing an updated North American Free Trade Agreement (NAFTA). The congressional elections are slated to be held in November.
"NAFTA, I could sign it tomorrow, but I'm not happy with it, I want to make it more fair", Trump told Maria Bartiromo of the Fox Business Network on Sunday. "I want to wait until after the election. You are going to have an election. I think it will be very interesting. I think it is going to be fine," he added.
"If they are not fine, I am going to tax their cars coming into America. That's the big one," said the US president.
A long-time NAFTA critic, Trump demanded that Mexico and Canada agree to re-open the 1994 pact with an eye toward changing provisions he sees as an unfair to the US.
Those talks, which began in 2017, were originally supposed to conclude before the start of 2018 in the hope of insulating the process from the US legislative ballot and Sunday's Mexican presidential election.
The front-runner in Mexico, Andres Manuel Lopez Obrador, has already said that he would name a new negotiating team for the NAFTA revision.
A number of sensitive issues remain under discussion among senior trade officials from the three countries and none of the parties has proclaimed that accord is near.