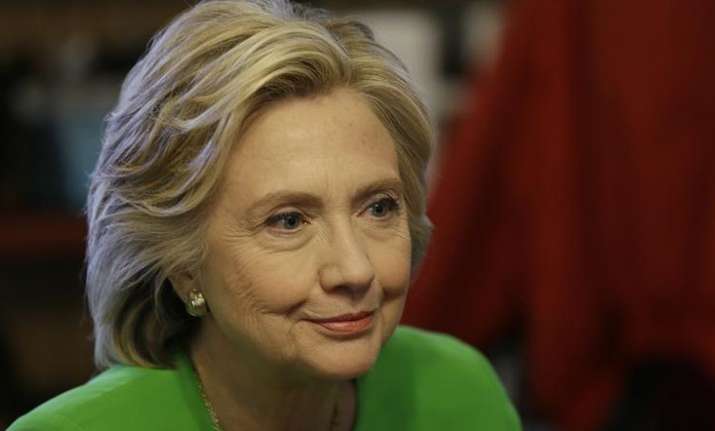 Opposing the proposal of the Trump administration for a significant cut in the budget for international health, development and diplomacy, former US Secretary of State Hillary Clinton on Friday termed the move a "grave mistake" which will "undermine" America's world standing.
She also said that the proposal will be a setback for women and children of the United States.
"This administration's proposed cuts to international health, development and diplomacy would be a blow to women and children and a grave mistake for our country," Hillary Clinton said.
"It will undermine our security and our standing in the world. Defence Secretary Mattis said it well when he said if you cut funds to the State Department, that means he has to buy more ammunition," she said yesterday.
Clinton, 69, was a major proponent of America's soft power during her term as the Secretary of State from 2009 to 2013.
The Trump administration in its maiden budget proposals has made major cuts in the State Department's foreign aid, whereas it has made a sizable increase in allocation for the defence budget.
White House officials have called it a hard power budget.
"We are seeing signals of a shift that should alarm us all," Clinton said in her address to the Georgetown University where she presented four awards for advancing women in peace and security.
(With PTI inputs)