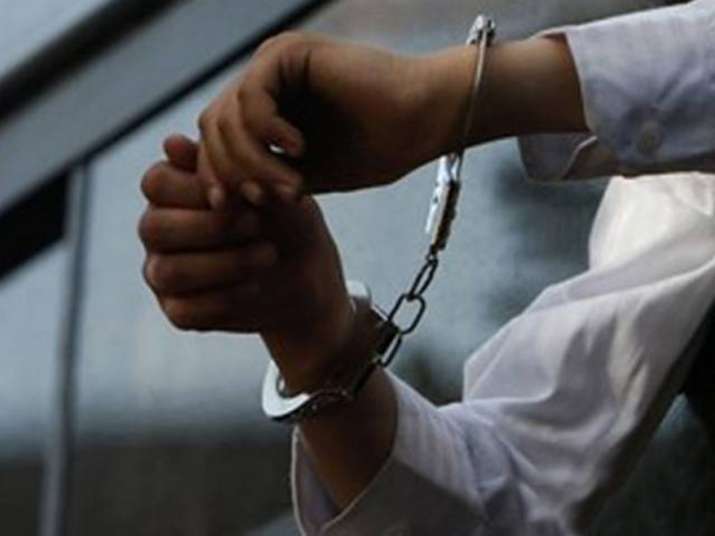 In the backdrop of ongoing tension between India and Pakistan over death sentence to former Indian naval officer and alleged RAW agent Kulbhushan Jadav, police in Pakistan-occupied Kashmir (PoK) have claimed that they have arrested three more suspected RAW agents for their alleged involvement in anti-state activities.
According to Pakistan's news website Dawn , the masked suspects were produced before the media during a briefing in Rawalkot.
The three were residents of Taroti village in Abbaspur in PoK, according to the report.
Sajid Imran, deputy superintendent of police (DSP) in Poonch, said the main suspect Khalil had visited Kashmir in November 2014, where he came in contact with Research and Analysis Wing (R&AW) officials.
Imran said that the three suspects were involved in a bomb blast outside a police station in Abbaspur in September. They allegedly planted the planted an Improvised Explosive Device (IED).
The DSP claimed Khalil was offered Rs 500,000 for the task.
The police were alerted to their involvement in the blast after an individual said he spotted the trio in Abbaspur on the night of September 26 with a shopping bag in their possession, the report said.
The suspects have been booked under the Anti-Terrorism Act (ATA) and Explosives Act, Imran said.
With PTI Inputs