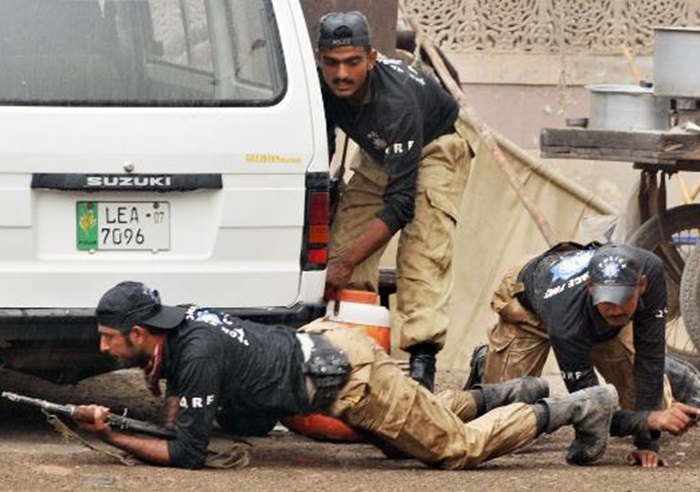 Two suspected terrorists opened fire in an attempt to enter a private school in Bahawalnagar area in Pakistan early today, according to The Express Tribune report.
However, a major tragedy was averted after heavy contingents of police reached the site, the newspaper said, adding that the terrorists managed to escape from the site.
All the students were safely evacuated from the school, however, a school guard was reportedly injured during the gunfire.
Last week, terrorist attack on a police training centre near Quetta that killed at least 61 security personnel and injured 165 others.
On 16 December 2014, seven gunmen affiliated with the Tehrik-i-Taliban (TTP) conducted a terrorist attack on the Army Public School in Peshawar, killing 141 people, including 132 schoolchildren.