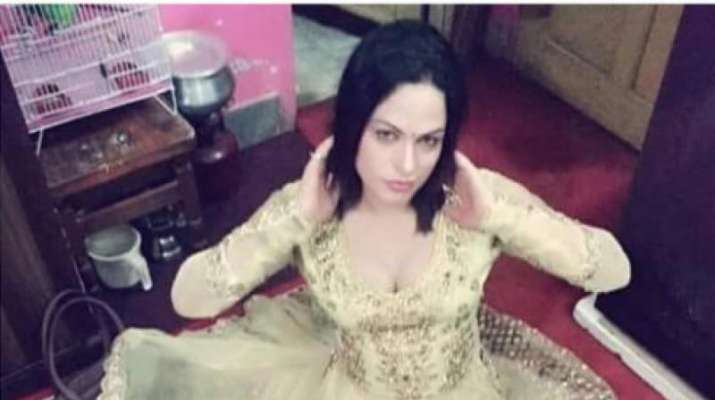 Peshawar: At a time when the world is changing its attitude towards transgender, Pakistan seems to be pushing itself towards medieval age.
In yet another case of hate crime in Pakistan, a 25 year old transgender activist was shot eight times by a transphobic customer at Peshawar in Khyber Pakhtunvala.
The transgender female, known as Alisha, was left in a critical condition and rushed to Lady Reading Hospital in Peshawar. She was needing emergency surgery but authorities are accused of failing to give her the medical attention necessary to save her life.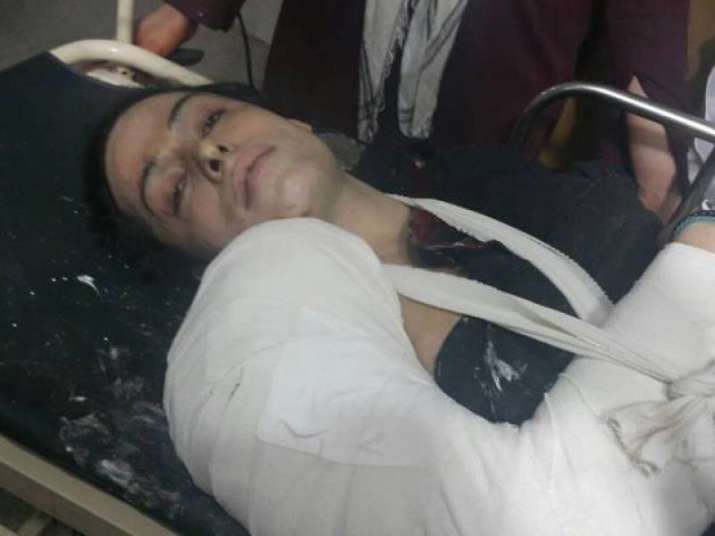 Alisha was the district coordinator of Trans Action Alliance (TAA)- a transgender advocacy group, members of which have written a series of posts on facebook documenting the alleged mistreatment.
Trans Action KP's Facebook page blames the KP government for the death of Alisha. "Alisha died in LRH because she never received intensive medical attention," a post said.
'After we protested, Alisha was shifted to a female ward but then female patients had a problem with her being transgender,' they wrote, around four hours after the attack.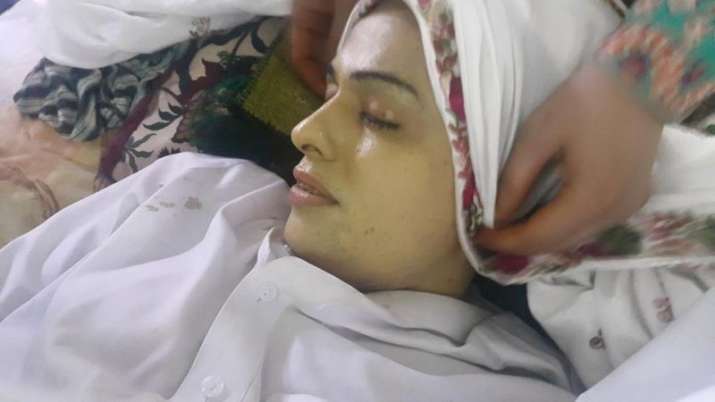 'We really don't know what to do and where to go.'
Some 20 minutes later, the group added: 'Alisha has been operated on. She was shot eight times and her situation is critical.
'The doctors say if she survives she will have to go through several surgeries but right now they are just trying to stabilise her. She is supposed to be in surgical ICU but there are no empty beds and so she's in an ordinary hospital ward which seems like a ward from World War One.'
Shockingly, medics at the hospital are also accused of sexually harassing the members of the group who accompanied Alisha, asking how much they would charge to dance or have sex with them as their friend lay dying.
The operation theatre male staff kept giving me their numbers and everyone wanted my contact information,' a later post read.
'A doctor wants to know how much I charge to dance for a night and another health technician wants to know if I only dance or also perform sex... I mean WTF... I am with a patient who we don't know whether or not she will survive.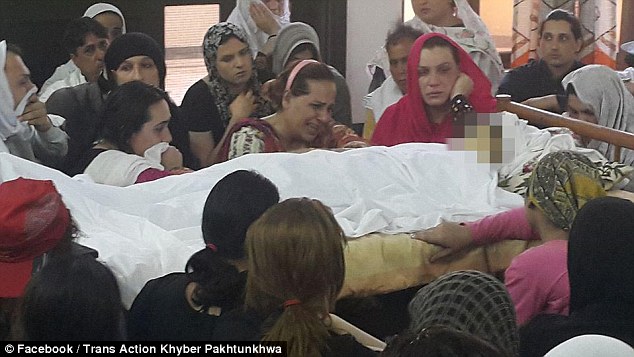 'We are the most vulnerable segment of society but the government gives us none of the rights due to us. Transgender activist Alisha, speaking out before her death.'
Alisha is the fifth reported case of violence against trans people in Khyber Pakhtunkhwa this year.
'Transgender' is the umbrella term for people who identify with a different gender from the one they were assigned at birth – often diagnosed as 'gender dysphoria'.
Transgenders, also known as Hijra in Pakistan are poor and work as dancers or in the sex trade, are frequently victims of violence and extortion.