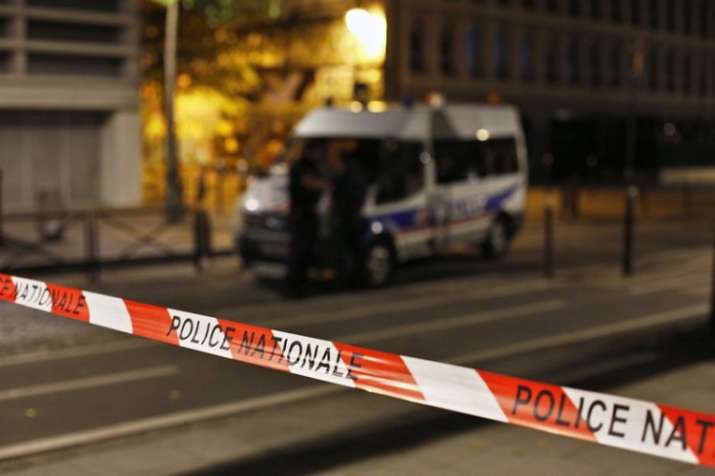 Seven people including two British tourists were injured in a knife attack in central Paris on late Sunday.
Authorities are trying to determine the attacker, who was later arrested and is among the seven injured. Broadcaster FMTV and Le Parisien newspaper said that the attacker is an Afghan national. However, police officials said that terrorism was not suspected.
An overnight police press officer said the attack took place near a cinema in the 19th district of Paris. The officer had no information about the identities of the injured. The Paris prosecutors' office is handling the investigation.
The reports said the man was armed with a knife and a metal bar, and first attacked three people outside the cinema.