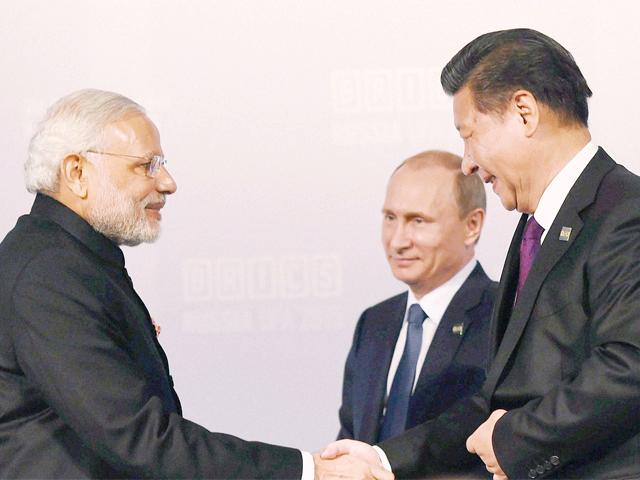 Russia is holding discussions with China to facilitate India's entry into the Nuclear Suppliers Group (NSG), according to Mikhail Ulyanov, head of disarmament division in Russia's foreign ministry.
"In 2010 there was high level commitment by Russia to support India's case in NSG. We remain committed to that. Moscow is talking with interlocutors in Beijing to narrow down their differences with Delhi to ensure entry," Mikhail Ulyanov told Economic Times.
Mikhail Ulyanov, who is presently in New Delhi for consultations with Indian government, further said that Russia is ware of the contradictions between India and China on this issue.
"China is raising questions on the procedures to be followed for India's entry," he pointed out. 
He further said that despite being a signatory to the Nuclear Non-proliferation Treaty (NPT), Russia respects India's position on this regime.
Ulyanov also added that Russia has given instructions to all its representatives for supporting India's entry into the NSG.