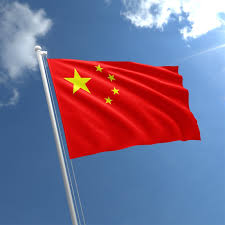 China said today the financial risks arising from its mounting USD 1.71 trillion external debt were manageable, playing down the concerns over its massive accumulation. 
The country's foreign exchange regulator State Administration of Foreign Exchange (SAFE) said all major indicators of the external debt remained within international safety standards, amid rising concerns over the debt's accumulation and its impact on China's slowing down of economy. 
The world's second largest economy posted 6.9 per cent GDP last year and the government has fixed 6.5 per cent as this year's growth target. 
At the end of 2017, China's outstanding external debt stood at 1.71 trillion, an increase of USD 294.8 billion from one year earlier, state-run Xinhua news agency reported. 
That translated to a debt ratio, or outstanding external debt to GDP ratio of 14 per cent, and the ratio of short-term external debt to foreign exchange reserves was 35 per cent, the SAFE said in a statement. 
It attributed the rising external debt to stable economic growth, increasing two-way movement of the yuan exchange rate and the government's policies to facilitate cross-border financing. 
China will continue to improve the macro-prudential management policy that focuses on banks and short-term capital flow, preventing risk while better serving the real economy, it said.