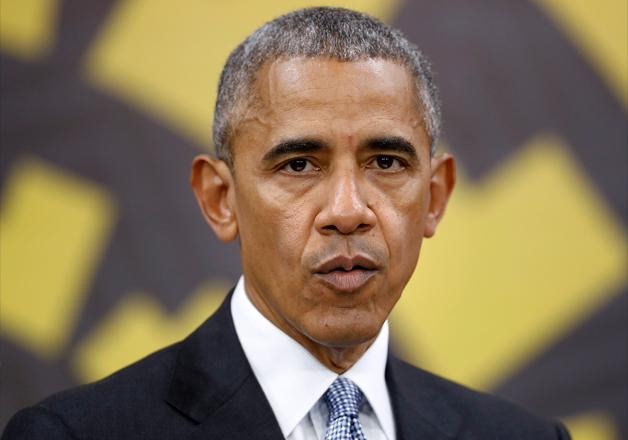 Outgoing US President Barack Obama has warned his successor Donald Trump won't be able to pursue controversial policies once he is in office.
In his final international speech before he leaves the White House in January, Obama, at the Apec meeting in Peru, said that he can not guarantee Trump would not try to implement controversial positions he took during campaign but he could guarantee 'reality will force him to adjust' how he approaches the issues.
Obama also said that he did not intend to become his successor's constant critic – but reserved the right to speak out if Trump or his policies breached certain "values or ideals".
Obama suggested that once he was out of office he would uphold the tradition of ex-presidents stepping aside quietly to allow their successors space to govern. 
He heaped praise on former president George W Bush, saying he "could not have been more gracious to me when I came in" and said that he wanted to give Trump the same chance to pursue his agenda "without somebody popping off" at every turn.
But Obama suggested there might be limits to his silence.
"As an American citizen who cares deeply about our country, if there are issues that have less to do with the specifics of some legislative proposal or battle or go to core questions about our values and ideals, and if I think that it's necessary or helpful for me to defend those ideals, I'll examine it when it comes," he said, adding that 'he is ready to hand over the baton to Donald Trump'.
Obama's remarks came as he concluded his final world tour as President. 
Trump had defeated Democrat's Hillary Clinton, who was hoping to become the first woman President of the US. Trump edged past her in a see-saw battle which he clinched by winning 288 electoral college votes to Clinton's 215. To win the presidential election, a candidate needs 270 of the 538 electoral college votes.
Trump will take over as the 45th President of the United State on January 20.