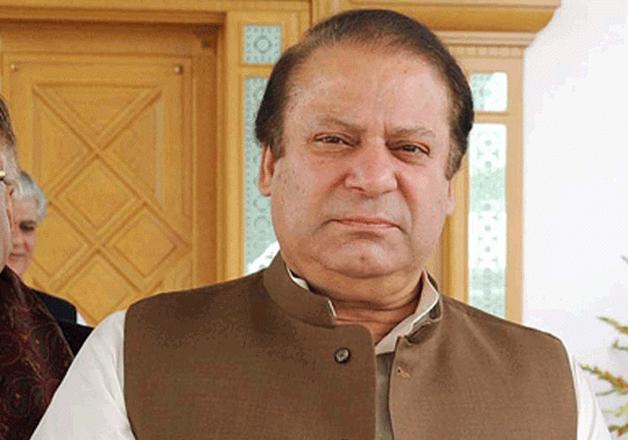 Pakistan has launched fresh diplomatic efforts to gather support for its entry into Nuclear Suppliers Group (NSG).
Syed Tariq Fatemi, Special Assistant to the Pakistani Prime Minister on Foreign Affairs, today left on a visit to Belarus and Kazakhstan in order to lobby for Pakistan's NSG bid.
Pakistan's foreign office in a statement today confirmed that Fatemi's visit to Belarus and Kazakhstan from August 23 to 27 as a special envoy of Premier Nawaz Sharif was aimed at seeking their support for  Islamabad's membership to the 48-nation  NSG.
"The objective of the visits is to seek the two friendly countries' support for Pakistan's membership of the (48-nation) Nuclear Suppliers Group (NSG)," it said.
The Special Assistant is carrying letters from Sharif addressed to Belarusian President Alexander Lukashenko and Kazakh President Nursultan Nazarbayev.
"In his letters, the Prime Minister has underscored the need for the NSG to adopt a non-discriminatory approach on the question of the membership for non-NPT states in order to promote strategic stability in South Asia and strengthen the global non-proliferation regime," the Foreign Office said.
While in Belarus, Fatemi will call on President Lukashenko and will hold meetings with Foreign Minister Vladimir Makei, Deputy Foreign Minister Valentin Rybakov and Minister of Industry Vitali Vovk, it said.
In Kazakhstan, the Special Assistant's programme would include meetings with Foreign Minister Erlan Idrissov and Deputy Foreign Minister Yerzhan M Ashikbayev.
Pakistan faces a tough challenge in gaining entry into the nuclear trading club as it has failed to get the support of the US which is pushing for India's membership.
(With PTI inputs)