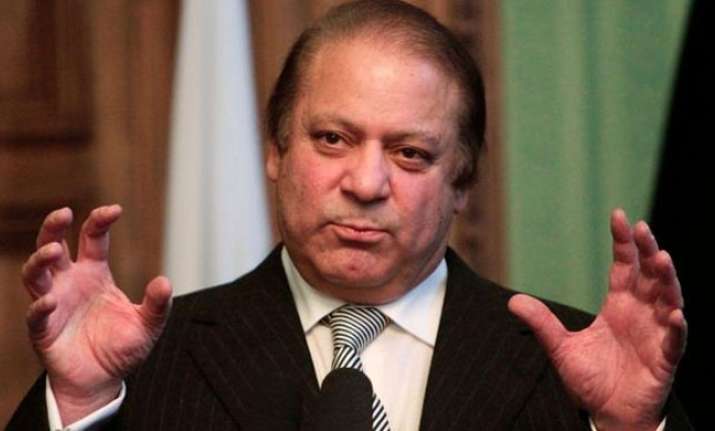 The government of Pakistan has formed a high-level committee to formulate "a doable and sustainable India-Kashmir policy".
According to a report in 'Dawn', Sartaj Aziz, Prime Minister Nawaz Sharif's advisor on foreign affairs, told the Pakistani Senate on Tuesday that the committee will consist of senior officials from the ministries of defence, interior and information, the Military Operations Directorate, Inter-Services Intelligence (ISI) and Intelligence Bureau (IB).
Sartaj Aziz said that the committee will be headed by Foreign Secretary Aizaz Chaudhry and could co-opt other members if required. 
He further said that a committee, chaired by the information secretary, had been formed to prepare fact sheets, counter India's propaganda campaign and design a media strategy to continuously highlight the Kashmiri freedom struggle.
This committee also includes representatives from the ministries of defence, foreign affairs and information technology, as well as members of the Military Operations Direc¬torate, ISI and IB.
Sartaj Aziz further said that the Ministry of Information Technology had been asked to prepare a comprehensive strategy to highlight the Jammu and Kashmir dispute via social media.