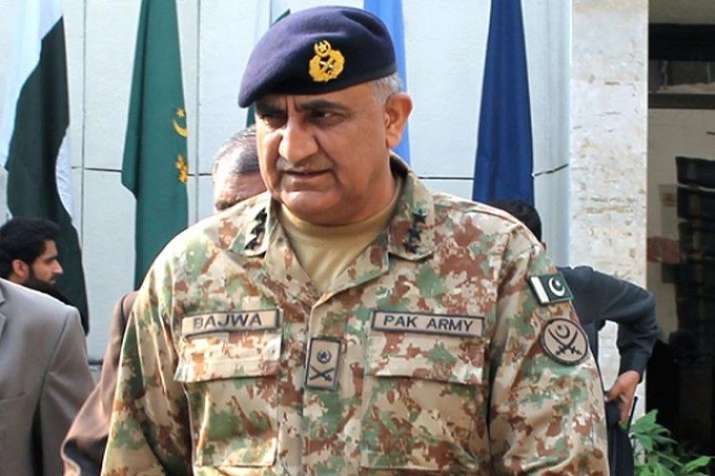 Army chief of Pakistan has confirmed death sentence if 12 militants, that have been involved and convicted of multiple terror attacks. The attacks have killed 34 people in recent years, mostly civilians, also including members of the security forces. 
In a statement, it has been confirmed that Pakistani Army chief Gen. Qamar Javed Bajwa has also approved imprisonment for six people involved in acts of terrorism. 
The militants had killed 34 people, that included 26 civilians and eight security force members. One suspect, Ehsan Ullah, was acquitted.
The trials were closed to the public but allow defendants to hire lawyers.
Pakistan resumed military trials for militants and lifted a moratorium on the death penalty after a 2014 attack on a school in Peshawar that killed more than 150, mostly students.