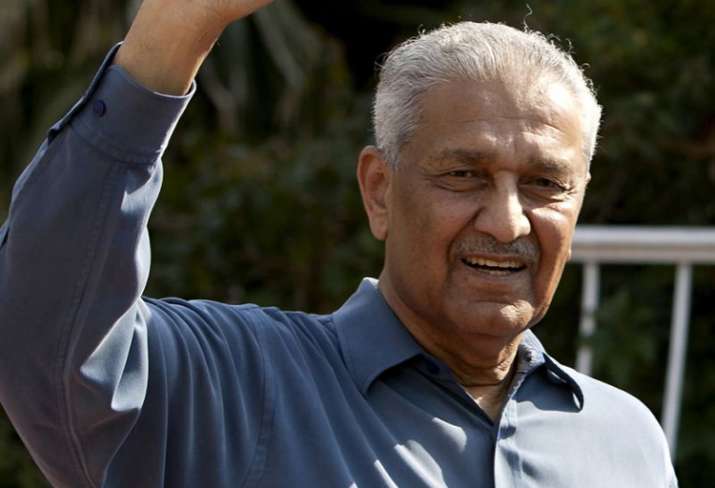 Dr Abdul Qadeer Khan, the father of Pakistan's nuclear programme, has claimed that North Korea's nuclear technology is much better than that of the Islamic nation. Khan, however, ruled out any assistance from Islamabad to Pyongyang in development of nuclear weapons. Ironically, Khan was once accused of selling nuclear secrets to a few nations, including North Korea.
According to a report in Pak newspaper Dawn, Khan, in an interview to BBC Urdu, insisted that North Korea was self-reliant in the nuclear field because of its highly qualified group of scientists.
His comments came two days after North Korea said to have successfully carried out its most powerful nuclear test to date, claiming to have developed an advanced hydrogen bomb that could sit atop an intercontinental ballistic missile. South Korean defence ministry officials have said that the nuclear test had an estimated strength of 50 kilotons, five times the size of Pyongyang's previous test in September last year. 
Khan, who claimed to have visited North Korea twice under a missile programme, said he found their quality much better than that of Pakistan. 
"Their scientists are highly capable, and most of them have studied in Russia," he said. 
On Pakistan's role in North Korea's nuclear programme, Khan denied any. "It's out of the question. They have much better overall technology than ours. We have the same old and conventional technology," he said.
Khan was put in a house arrest for five years after he confessed to having supplied nuclear technology and expertise to North Korea, Libya and Iran. He was detained in early 2004 after making a televised confession in February that year.
He, however, acknowledged Pakistan's role in North Korea's missile programme. 
"In fact, the Pakistani government itself announced that we were in contact with North Korea," he said.
Khan said the hydrogen bomb tested by Pyongyang had the capacity to destroy any city within minutes.
"Hydrogen bombs are much more powerful than atom bombs. For instance, an atom bomb may destroy the area in the radius of 1.5 to two kilometres, but a hydrogen bomb can devastate an entire city," he said.