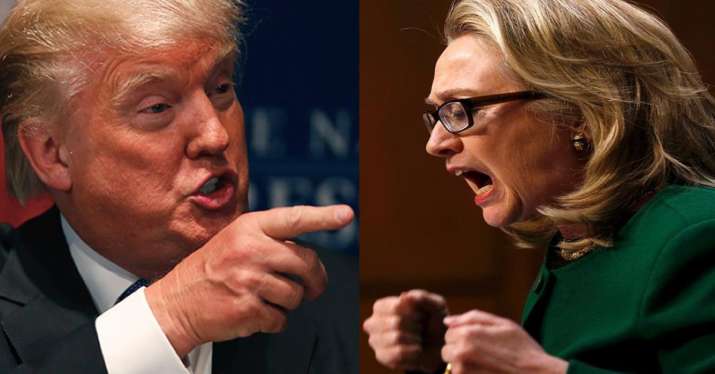 Seoul: Presumptive US Republican presidential candidate Donald Trump has found support from an unlikely source – North Korea, with an editorial in the country's state-run newspaper DPRK all praise for the real estate magnate.
"The president that U.S. citizens must vote for is not that dull Hillary but Trump, who spoke of holding direct conversation with North Korea," the editorial said.
The editorial, written by Han Yong Mook, who introduced himself as a Chinese North Korean scholar, also sees several positives in Trump's 'inflammatory policies'.
"Trump said 'he will not get involved in the war between the South and the North,' isn't this fortunate from North Koreans' perspective?"
Referring to the Trump's speech in March to potentially withdraw the U.S. military forces from Seoul if it does not pay more for its defense costs, the North Korean editorial welcomed the policy with open arms.
"Yes do it, now … Who knew that the slogan 'Yankee Go Home' would come true like this? The day when the 'Yankee Go Home' slogan becomes real would be the day of Korean Unification."
The editorial comes at a time when Pyongyang has been calling for talks with Seoul and its ally Washington.
Notably, Trump also earned high praise in December from Russian President Vladimir Putin, who called the GOP front-runner "talented" and "very colorful."