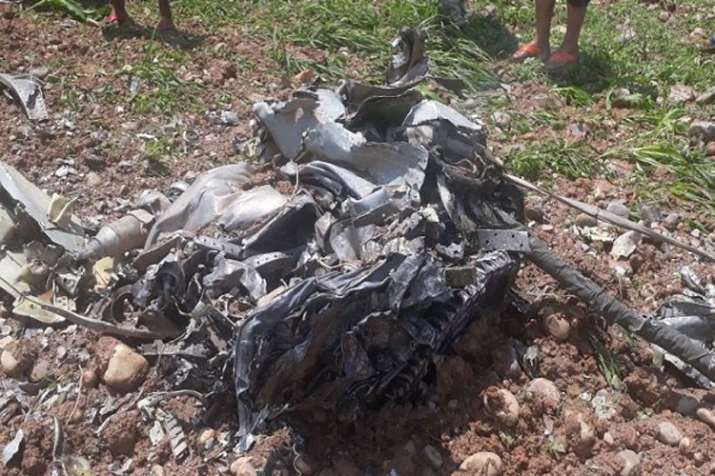 All seven people, including the pilot, on board a helicopter are feared dead after the chopper crashed in a densely forested mountainous region in Nepal on Saturday.
According to Nepal Civil Aviation Authority, rescue teams have located the helicopter at a place called Satyawati. The crash site lies at an altitude of 5500 feet. 
Fog cover and rainfall was making it difficult for the rescuers to get to the crash site, area is about 80 kilometers (50 miles) northwest of the capital, Kathmandu.
The Airbus-manufactured Ecureuil helicopter belongs to Altitude Air in Nepal and has been used in mountain rescues.