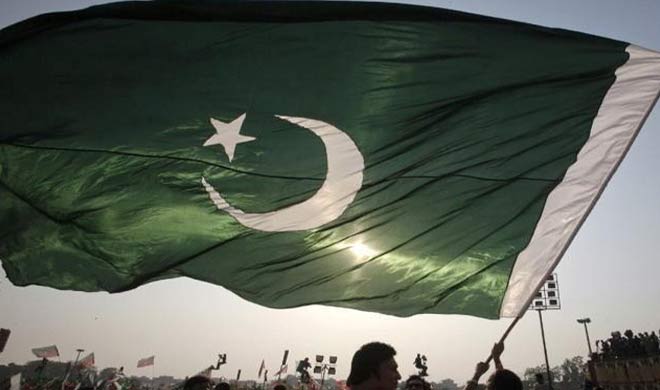 In a stinging indictment for Pakistan for its policy of duplicity in Afghanistan, a former top Pentagon official has said that the US must stop being manipulated by Pakistan and cease all financial and military aid to the troubled nation.
"As the first step, the Trump administration should suspend Pakistan's non-NATO ally status and cease military aid and assistance payments," Christopher D Kolenda, a Pentagon senior advisor from 2009-2014, said in an op-ed.
"Let's stop being manipulated by Pakistan. It's time for the United States to restore dignity in its relationship with Pakistan," he said in the opinion piece published in The Hill.
The United States should be prepared to add more penalties if necessary, he said, though adding that the actions were not likely to compel Pakistan to turn against the Afghan Taliban.
"These actions will, however, stop the mad practice of subsidising Pakistan while it undermines the US interests," Kolenda, who serves as an adjunct senior fellow at CNAS and a senior fellow at the Center for Global Policy, asserted.
Even under a robust US-led sanctions regime in the 1990s, Pakistan was supporting insurgencies in Kashmir and Afghanistan, while still pursuing their nuclear program, he noted.
He further said that the US needs to come to grips with the fact that it cannot accommodate the competing interests of India, Pakistan, Iran, and others in Afghanistan and instead, the US should back an Afghan declaration of regional neutrality in exchange for commitments of non-interference in the war-torn country.
"A regional forum, perhaps managed by the UN, will be needed to monitor and enforce these agreements. This way, no regional actor controls Afghanistan, and Afghan officials are less prone to play regional powers against the one another," he argued.
The former Pentagon official recommended that America should also consider a "peace dividend" for Pakistan once Afghanistan achieves sustainable peace.
"This could include resumption of aid and assistance and consideration for a civil-nuclear agreement," Kolenda said.