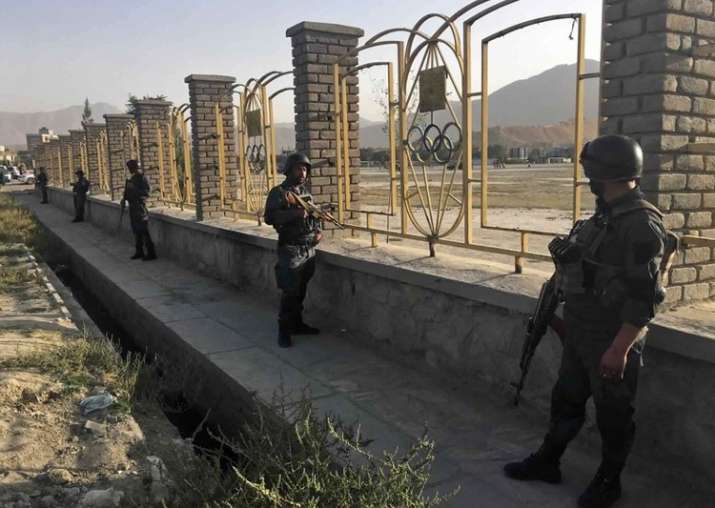 At least three persons were killed and five others were injured when a suicide bomber blew himself outside a cricket stadium in the Afghan capital of Kabul, news agency AFP reported. 
Basir Mujahid, spokesman for Kabul police, said that the attack just outside the gates of the stadium happened on Wednesday evening as hundreds of people were inside enjoying a cricket match.
On August 29, a suicide bombing in a busy commercial area in Kabul near a string of banks and not far from the US Embassy killed at least five people. The Taliban claimed responsibility for that attack.
More details awaited