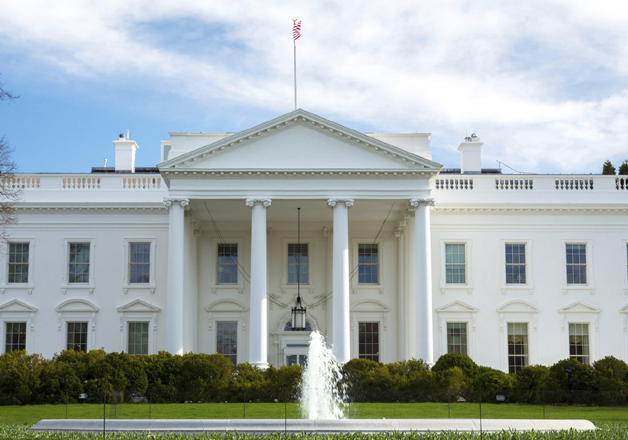 The world's most powerful nation, the United States of America, is all set to elect a new President. The voting to elect 45th President of the US will take place on Tuesday, November 8. The voting is expected to open between 6 am to 7 am and close at around 7 pm to 8 pm in most of the areas. It may continue till 9 pm in Iowa and North Dakota.
Around 120 million Americans are expected to cast their votes in Tuesday's election. Polling will happen in all 50 states on the same day.
Unlike in other US elections, the President and Vice President are not elected directly by the people. Instead, they are chosen by electors through a process called the Electoral College.
Technically, to run for President, one needs to be a natural-born citizen of the United States, at least 35 years old and have been a resident for 14 years.
There are 538 members of the Electoral College, with the number from each state based on its population size.
A state has one elector for each of its members of the House of Representatives, and one for each of the state's two senators (every US state has two senators, irrespective of its size).
A candidate needs the vote of at least 270 electors (more than half) to win the presidential election. 
While California, the most populous state, has 55 electors, Texas has 38, and New York and Florida have 29 each. The lightly populated Alaska, Delaware, Vermont and Wyoming have only three electors each.
On December 19, the members of the Electoral College will officially elect the President and Vice President. 
If Democratic nominee Hillary Clinton wins this election, America will join countries such as India to elect a woman as its head. India had in 1966 scripted history by electing Indira Gandhi as its first woman Prime Minister.