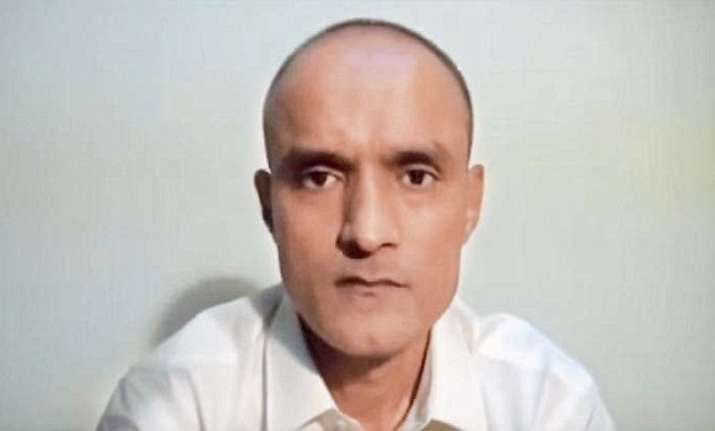 Pakistan on Friday said that the "rhetoric" in the Indian Parliament on the sentencing of Kulbhushan Jadhav was "un-warranted" and alleged that  it is fuelling hatred against Pakistan.
While refusing India's request for consular access to Kulbhushan Jadhav, Pakistan Foreign Secretary Tehmina Janjua told Indian High Commissioner Gautam Bambawale that the hatred against Islamabad was not "conducive" for promoting cordial bilateral ties. 
Pakistan's top diplomat was referring to Indian government's  statement in Parliament, echoed by opposition parties as well,  that if Pakistan carries out the hanging of Jadhav,  it would amount to "premeditated murder".
Pakistan refused for the 14th time the Indian request for consular access to Jadhav, who has been sentenced to death by a military court for subversive activities and waging war against Pakistan.
Bambawale later told reporters here, "We demanded a meeting (with Jadhav), but they denied."
Janjua told Bambawale that India had not provided consular access to Pakistanis in Indian prisons for years, despite repeated requests and follow-up by the Pakistan High Commission in New Delhi.
India said it has sought consular access to Jadhav 13 times earlier, but was refused each time.
Earlier, Pakistan's top foreign policy chief Sartaj Aziz said that consular access can not be provided in "espionage cases".
(With IANS inputs)