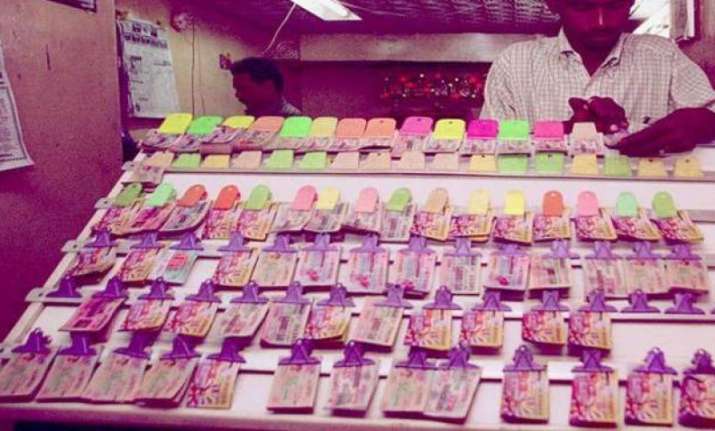 An Indian man in the UAE has won a whooping Dh12 million in a monthly raffle, according to a media report.
George Mathew, who purchased ticket number 175342 at Big Ticket Abu Dhabi, was announced as the winner of the bumper prize on Monday.
Six other Indians also won prizes at the same lottery. Several Indians living in the UAE have won lottery in the recent times. 
Tajo Mathew,30, from Kerala, had hit a jackpot by winning a whopping USD 1.9 million in a monthly raffle in July this year. Earlier, an Indian driver in Dubai had won dirham 12 million in a raffle draw in Abu Dhabi in April.
In January, another Keralite in the UAE had won a dirham 12 million in the biggest-ever raffle prize money in Abu Dhabi.