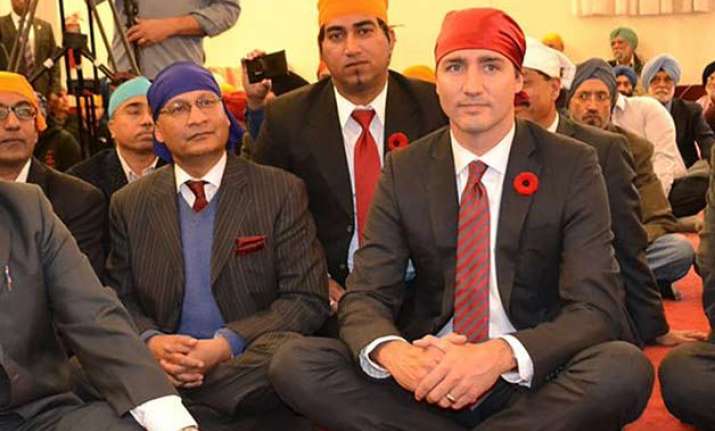 New Delhi: Canadian Prime Minister Justin Trudeau is a witty man. From shaking legs on Bhangra tracks to helping in the kitchen during Diwali celebrations — he enjoys immense popularity in the Sikh community in Canada.
Addressing the students at the American University, he took a swipe on our own Prime Minister Narendra Modi's cabinet.
When asked about the number of Punjabis in his cabinet during his recent visit to US, the leader had his humour game on point. He replied," I have more Sikhs in my cabinet than Modi does."
Trudeau's cabinet has four Sikh ministers – Harjit Sajjan (Defence Minister), Bardish Chagger (Minister of Small Business and Tourism), Amarjeet Sohi (Minister of Infrastructure and Communities) and Navdeep Bains (Minister of Innovation, science and economic development).