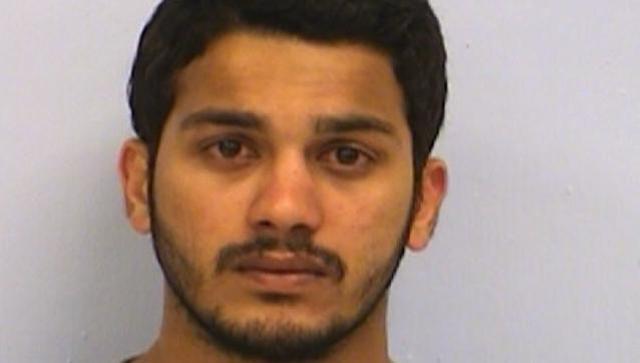 Hyderabad: A 25-year-old software engineer from Hyderabad was stabbed to death allegedly by his roommate in the US.
According to the family, Sankeerth was found murdered in his room in Austin, Texas late on Monday.
Today morning, we got a call from our relatives and on of Sankeerth's (victim) friends Pranith that he was stabbed by his roommate Sai Sandeep Goud," Sankeerth's uncle Srinivas said.
Sankeerth died while being shifted to a hospital and the accused Sai Sandeep Goud has been taken into custody by the local police, Srinivas said.
Another roommate told police that Sankeerth had a quarrel with Goud.
Sankeerth, who came to the US a little over two years ago, had started working in Austin three months ago after completing his Master of Science programme.
Sai Sandeep Goud reportedly checked into his room early this month through a consultancy. Two others shared the room.
Sankeerth's father G Vijaykumar, a government employee, and mother Ramadevi, learnt about the death of their son yesterday.
Relatives say efforts are on to bring the body home by the weekend.