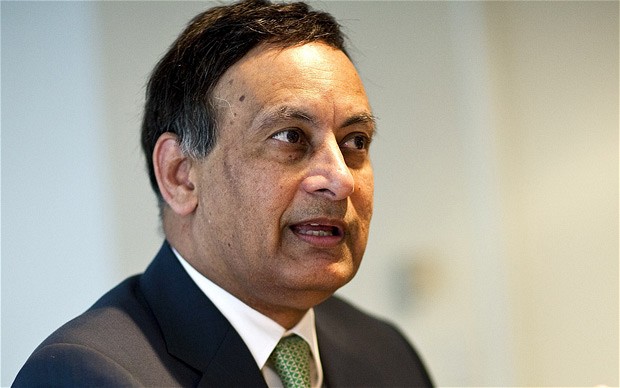 Hussain Haqqani, former Pakistani ambassador to the United States, has finally received his passport after being allegedly forced to give up his Pakistani citizenship.
According to a report in The Express Tribune, Haqqani had applied for passport several months ago after his old passport expired. However, he was given the passport only on August 25.
According to the report, in a statement on Friday, Haqqani said that the passport he received at the Pakistan Embassy in Washington on August 25 was dated June 9, showing that it was issued almost three months before the embassy gave it to him.

 

"The Interior Ministry, Islamabad, had also informed me that it was dispatched to Washington in June," he said.
The Express Tribune report says that the normal process of issuance of passport requires the embassy to inform the applicant once it receives the passport as after the introduction of the new computerised filing system, passports for overseas Pakistanis are issued in Islamabad.
Haqqani said that he did not receive the call probably because someone wanted him to give up his Pakistani citizenship.
"I never received the call and whenever I asked, I was told that the passport had not been received. Someone probably wanted to force me to get a US passport, something I have avoided so far," Haqqani said.