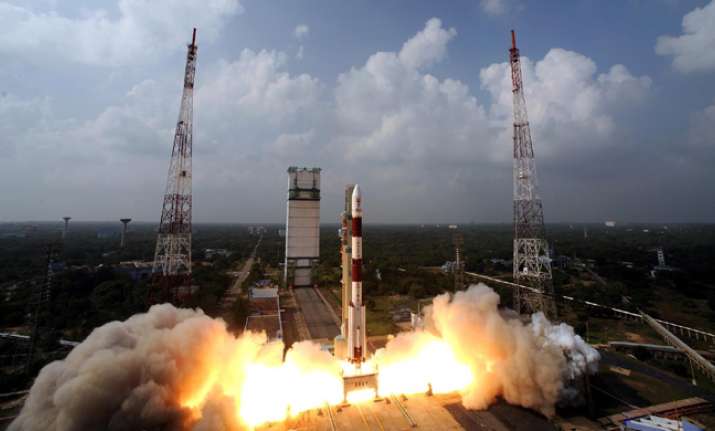 US President Donald Trump's pick to become the top spymaster has said he was "shocked" to know that India successfully launched over 100 satellites in one go, asserting that America cannot afford to be seen lagging behind. 
Indian Space Research Organisation (ISRO) on February 15 successfully launched a record 104 satellites on a single rocket from the Sriharikota spaceport in Andhra Pradesh. Of those, 96 satellites were from the United States of America (USA).
"I was shocked the other day to read that India, on one rocket launch, deposited more than 100 satellites in space," former Senator Dan Coats told lawmakers yesterday during his confirmation hearing for the position of Director of National Intelligence. 
He said the US cannot afford to be seen lagging behind. "They may be small in size with different functions and so forth but one rocket can send up, I think it was 104 platforms," said Coats, who if confirmed would be in-charge of all major American intelligence agencies including the CIA. 
ISRO said that the co-passenger satellites comprised 101 nano- satellites, one each from Israel, Kazakhstan, the Netherlands, Switzerland, United Arab Emirates (UAE) and 96 from United States of America (USA), as well as two from India.