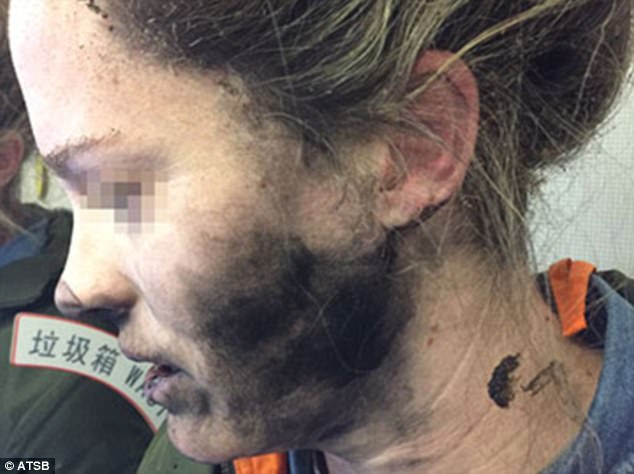 An exploding battery in a set of headphones has left a woman with burns to her face and hands during a flight from Beijing to Melbourne. 
According to the Australian Transport Safety Bureau, the woman was sleeping two hours into her flight when she said she heard a loud explosion. 
"As I went to turn around I felt burning on my face. I just grabbed my face which caused the headphones to go around my neck," the woman was quoted by Daily Mail as saying. 
"I continued to feel burning so I grabbed them off and threw them on the floor. They were sparking and had small amounts of fire. As I went to stamp my foot on them the flight attendants were already there with a bucket of water to pour on them. They put them into the bucket at the rear of the plane," she added. 
Pictures show the female passenger with black soot all over her cheeks, mouth and nose. Her hand was also burned and has now blistered and her hair and eyebrows were singed.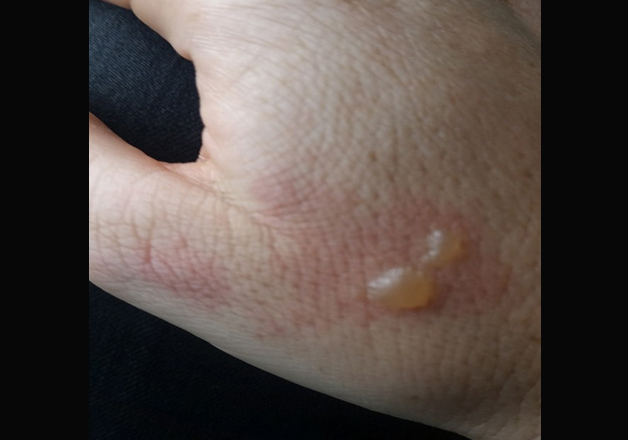 Flight attendants poured water on the headphones, but the battery and cover had already melted and stuck to the floor of the plane.
For the remainder of the flight, passengers endured the smell of melted plastic, burnt electronics and burnt hair.
Reacting on the incident, Australian Transport Safety Bureau said that battery-powered devices on planes should be kept in approved stage while they are not being used.