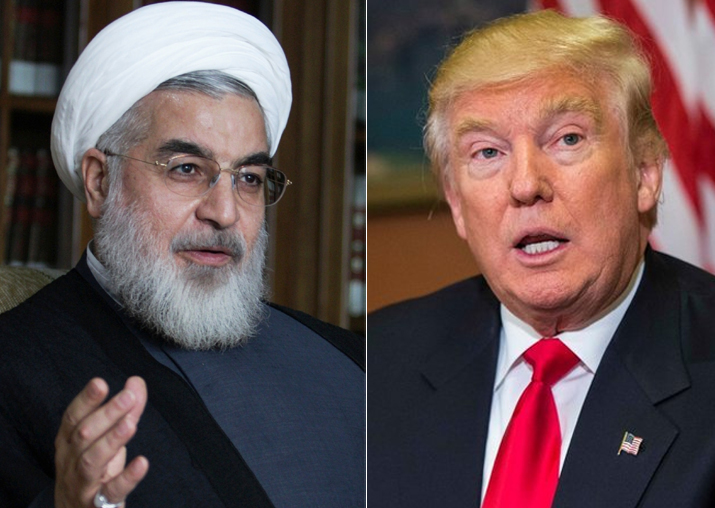 Iranian President Hassan Rouhani today defended the 2015 nuclear deal with six world powers, saying "not even 10 Donald Trumps can roll back its benefits to his country".
Rouhani's comments come as President Donald Trump appears to be stepping back from his campaign pledge to rip up the deal, instead aiming to take other measures against Iran.
"We have achieved benefits that are irreversible. Nobody can roll them back, neither Trump, nor 10 other Trumps," Rouhani said this while addressing students at Tehran University.
Earlier on many occasions, the Iranian President had said that the nuclear deal between the Islamic Republic and six world powers – US, Russia, China, Britain, France and Germany, cannot be renegotiated.
Under the 2015 deal, Iran had agreed to curb its nuclear program in return for the easing of economic sanctions. US President Donald Trump had been calling the deal an embarrassment. He had even during his first speech at the United Nations said that the deal was unfair and accused Tehran of supporting terrorism and destabilizing the Middle East.
The prospect of Washington reneging on the deal has worried some of the US allies that helped negotiate it, especially as the world grapples with another nuclear crisis, North Korea's nuclear and ballistic missile development.
If Trump does not certify this month that Iran is complying with the accord, the US Congress will have 60 days to decide whether to reimpose sanctions waived under the deal. 
With AP Inputs