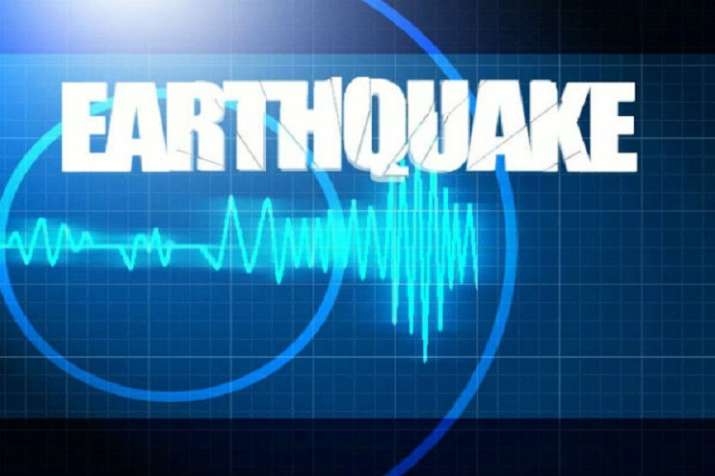 At least two people were killed, while 100 others were injured after a strong magnitude 5.9 earthquake hit Iran's Kermanshah province on Sunday, authorities said. The epicentre of the earthquake was marked nearly 9 kms from Tazehabad city and about 30 kms from the city of Javanrud. Both cities are close to the Iran-Iraq border. 
The earthquake struck at a depth of some 10 kms.
Five rescue teams were sent to the area following the earthquake, confirmed Iran's Emergency and Natural Disaster Agency.
The capital city was felt shaking, said residents of Baghdad and Iraq. Baghdad is located about 342 km from the Iran border.
Earlier in November 2017, over 400 people had lost their lives in a deadly 7.3-magnitude earthquake which had jolted Kermanshah.