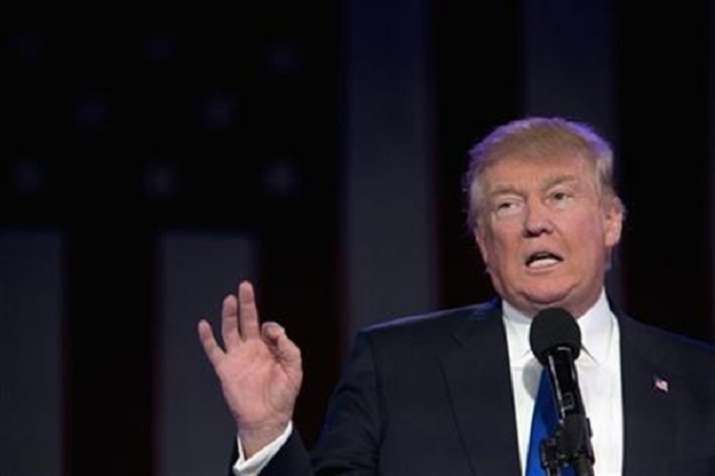 Tightening his stand on birthright citizenship and immigration, US President Donald Trump said he wanted to order the end of the constitutional right to citizenship for babies of non-citizens and unauthorized immigrants born in the United States.
The president's comments to "Axios on HBO" come amid a renewed push for hardline immigration policies before the midterm elections. Trump believes focusing on immigration will energize his supporters and help Republicans keep control of Congress.
Revoking birthright citizenship would spark a court fight over the president's unilateral ability to change an amendment to the Constitution. The 14th Amendment guarantees that right for children born in the US.
Asked about the legality of such an executive order, Trump said "they're saying I can do it just with an executive order." Trump says White House lawyers are reviewing his proposal. It's unclear how quickly he'd act on an executive order.
The 14th Amendment, passed after the Civil War, specifically says that "all persons born or naturalized in the United States are citizens." The Supreme Court has upheld this rule for legal permanent residents, but has never decided a citizenship case involving an illegal immigrant or a short-term visitor to the U.S.
( With inputs from PTI )