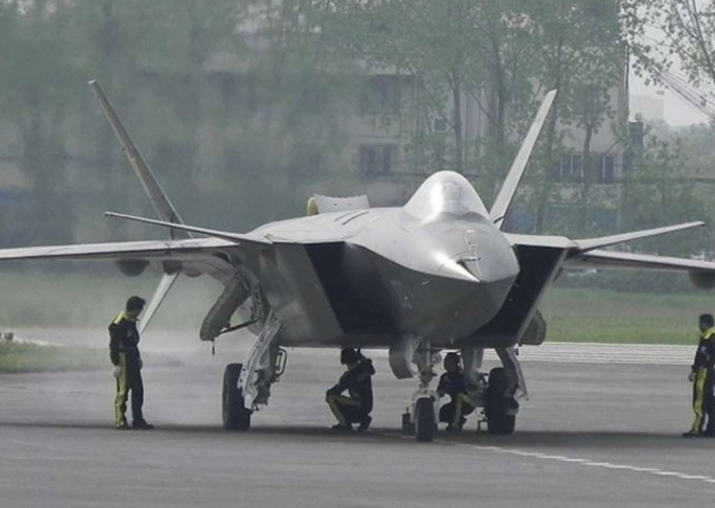 China today announced commissioning the radar-evading J-20 stealth fighter jets into military service, giving its air force an edge in the region. The flight tests of J-20 jets are being conducted as scheduled, spokesperson for the Ministry of National Defence Col Wu Qian told a media briefing here. 
The J-20 is China's fourth-generation medium and long-range fighter jet. It made its maiden flight in 2011 and was first shown to the public at the 11th Airshow China in Zhuhai, Guangdong Province, in November last year. Its introduction could add a new dimension in the India-China air force balance. 
Pakistan has already expressed its interest in acquiring it. 
The US air force operates the F-22 Raptor which is the fifth generation stealth air superiority fighter.