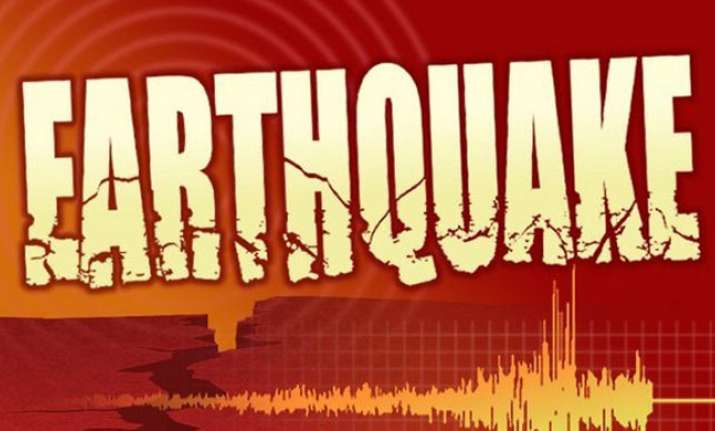 A shallow 6.1-magnitude earthquake hit off the eastern coast of Taiwan late today, the United States Geological Survey said. 
The quake's epicentre was around 15 kilometres (nine miles) north of the port city of Hualien at a depth of around eight kilometres, the USGS added. 
There were no immediate reports of any destruction caused by the tremors, and the USGS said there is "low likelihood of casualties and damage". 
It was the second earthquake to strike off Taiwan's eastern coast today, following a weaker 5.3-magnitude quake in the same area.