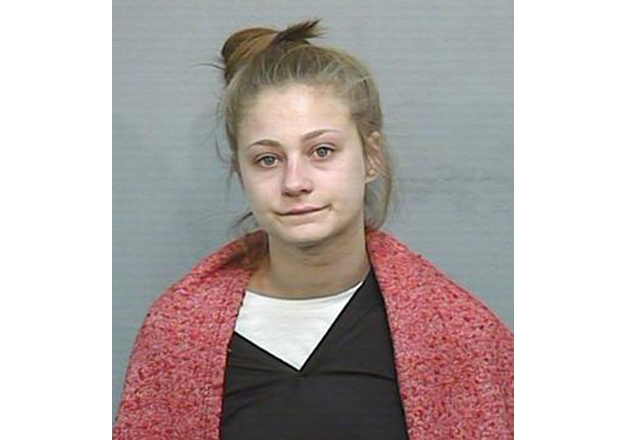 An 18-year-old Australian woman, wanted in many property-related offences, commented on a media outlet's Facebook post, about her escape from prison, asking them to use a better photo of hers, resulting in a social media frenzy.
Police had issued Amy Sharp's photo to local TV channels after she broke out of a Sydney police station last week.
However, the hunt for Sharp, took an unexpected turn when her mug shot along with the police statement were uploaded on news channel 7 News' FB page, the Sydney Morning Herald reported.
Sharp was the first person to react to the post.
She posted another photo of hers as a comment and advised the channel to use that instead of the mug shot.
Sharp was unhappy with the mug shot where she wore a glum expression and an unfashionable red blanket draped over her shoulders, the report said.
Sharp's comment went viral on social media with more than 50,000 people liking her reaction.
A Facebook user Bec Sackville commented, "Haha that's a classic. Think the cops have found a new way to catch crims. Just put out an ugly photo and the crim will be in touch to give you a better one lol (sic)".
Sharp was later arrested, the report added.
(With PTI inputs)