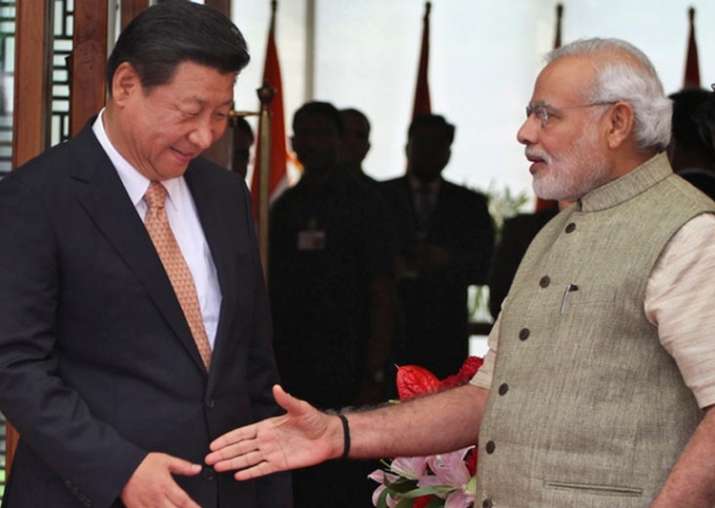 Virtually ruling out any bilateral meeting between Prime Minister Narendra Modi and President Xi Jinping on the sidelines of the G20 Summit in Hamburg, a Chinese Foreign Ministry official today said that the "atmosphere" was "not right" for such meeting.
"The atmosphere is not right for a bilateral meeting between President Xi and Prime Minister Modi," a Chinese Foreign Ministry official said ahead of the summit beginning tomorrow.
China and India have been engaged in a standoff in the Dokalam area near the Bhutan tri-junction for past 19 days after a Chinese Army's construction party attempted to build a road. Doka La is the Indian name for the region which Bhutan recognises as Dokalam, while China claims it as part of its Donglang region. 
There were reports that Modi and Xi may meet on the sidelines of the G20 Summit to resolve the standoff.  China's state-run media yesterday had quoted Chinese analysts as saying that Beijing would be forced to use a "military way" to end the standoff in the Sikkim sector if India refuses to listen to the "historical lessons" being offered by it.
(With PTI inputs)