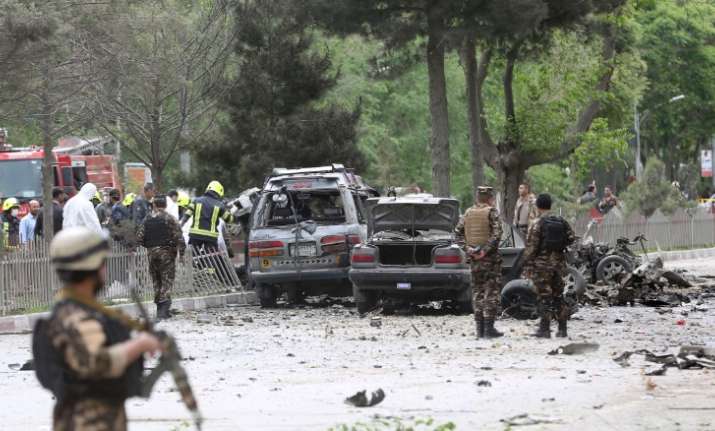 An Afghan government official says the death toll in a suicide car bombing in a western neighbourhood of Kabul has climbed to 24. 
Another 42 people were injured in the attack early this morning, said Interior Ministry spokesman Najib Danish. All the dead and wounded were civilians, he said.
 
Eyewitnesses said the suicide bomber seemed to target a minibus. It wasn't known whether the bus carried government employees but Danish said police were on the scene investigating. 
No one immediately claimed responsibility for the attack.
Further details are awaited. 
Several prominent political leaders, such as Hazara leader Mohammad Mohaqiq, live in western Kabul.
The area has been the scene of several attacks including the suicide attack that killed prominent Shiite Muslim cleric Ramazan Hussainzada last month. Hussainzada was also a senior leader of Afghanistan's Hazara community.