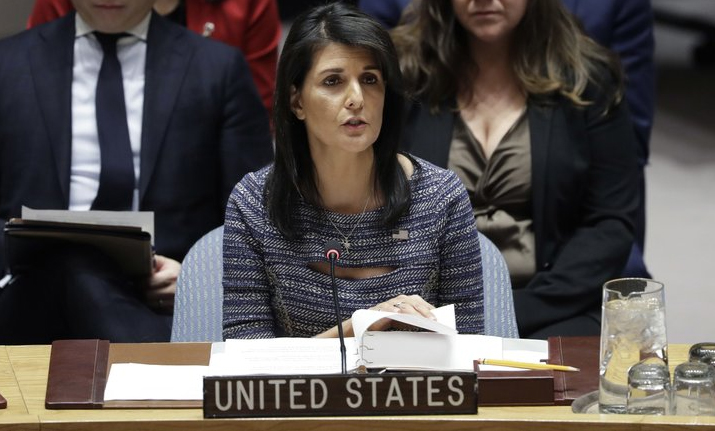 The United States has announced a USD 285 million cut to the operating budget of the United Nations for 2018-19. The US Mission to the United Nations also said that reductions will also be made to the UN's management and support functions.
Nikki Haley, the US Ambassador to the UN, said that the "inefficiency and overspending of the United Nations are well known". 
"We will no longer let the generosity of the American people be taken advantage of or remain unchecked," she said.
Haley also said that while the mission was pleased with the results of budget negotiations, it would continue to "look at ways to increase the UN's efficiency while protecting the interests of American people".
The announcement didn't make clear the entire amount of the budget or specify what effect the cut would have on the US contribution.
The move comes after President Donald Trump had warned that he would cut funding to countries that didn't support his decision to recognize Jerusalem as Israel's capital. In a mostly symbolic vote, the UNGA had last week condemned Trump's Jerusalem decision.