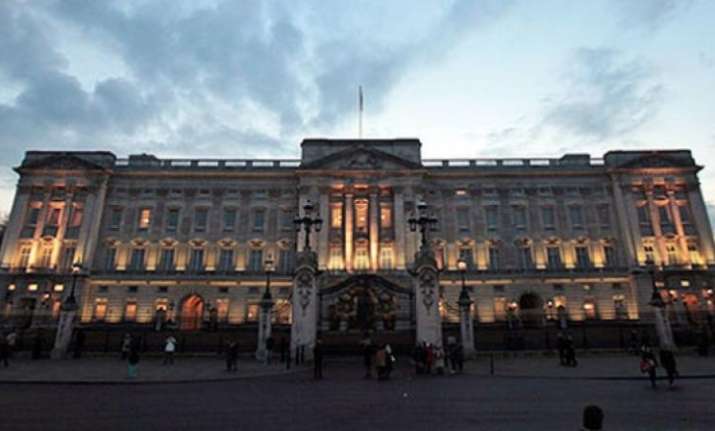 London police claims to have arrested a 24-year-old man on suspicion of trespass for allegedly trying to climb a wall outside Buckingham Palace on Sunday evening.
The police have dispelled the incident being a terrorism-related offence.
Officers from the Metropolitan Police's Royalty and Specialist Protection Command arrested the suspect "within three minutes" of him stepping over a low outer perimeter fence adjacent to the palace and attempting to climb a wall outside the estate.
Buckingham Palace is the official home of Britain's Queen Elizabeth II.
The Metropolitan Police said in a statement that the suspect was not carrying any offensive weapons and "the incident is not being treated as terrorist related." "He was also arrested on suspicion of being in possession of a controlled substance - for which he was subsequently released with no further action," they said.
As per the police, the suspect has undergone a mental health assessment and released on conditional bail, only to return to a central London police station early next month.
A number of people have tried to get unauthorised entry into the palace grounds in recent years.
In August, a 26-year-old sword-wielding man attacked and wounded three police officers outside Buckingham Palace before being arrested.
A woman was arrested in October for attempting to scale the gates of the palace.
Last year in May, a murder convict climbed over the wall and walked for about 10 minutes around the grounds of the palace before being arrested.