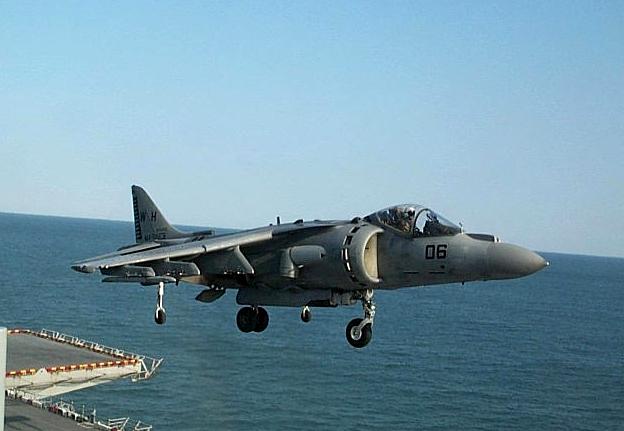 Six US marines were missing after two American military aircraft crashed during a refueling operation off the coast in Japan, according to news agency AFP.
As per a US defense official's statement, the two planes involved were an F-18 fighter and a C-130 tanker.
The planes had taken off from Marina Corps Air Station Iwakuni in southern Japan, the Marine Corps said in a statement. 
Search and rescue operations were underway following a "mishap." The planes "were conducting regularly scheduled training when the mishap occurred," the statement said.
A spokesman for Japan's Self-Defense Forces said that one of the airmen had been rescued but the immediate fate of the remaining crew members was unclear.
The crew member was being assessed by doctors, the Marine statement said, adding that "the search and rescue operations continue for the remaining six."