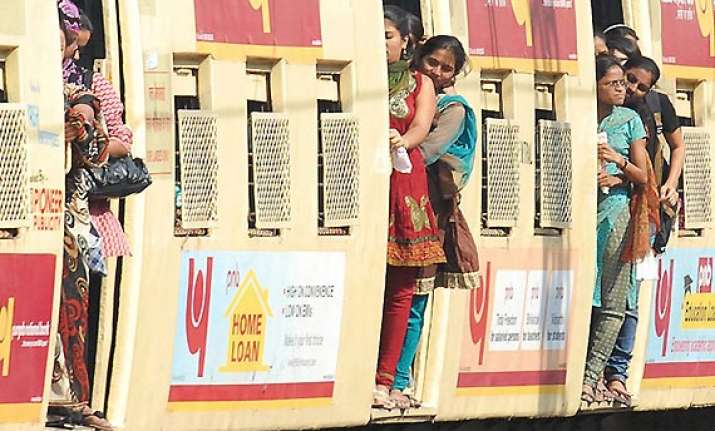 Mumbai: In a shocking incident, a woman was stabbed to death inside a local train early Saturday morning.
According to railway police, the incident occurred at around 3.53 am. The train was on its way Churchgate to Virar.
The victim, Panga Janya, aged between 50 and 55, a resident of Ghas Dhongri, Nalasopara, boarded the VAR-CCG Local to sell vegetables.
She was travelling in the front luggage compartment adjacent to Motorman cab of suburban local no 90024 CCG -VR local.
On hearing her screams, the motorman, Jitesh Rathod, and a homeguard travelling in ladies coach beside the luggage compartment rushed to the woman's rescue.
The train guard SB Patil applied brakes at km no 55/8-9 at 4/02 hours, but the unknown person jumped out of the train on the eastern side.
The injured lady was taken down at Vasai Road station by on-duty RPF personnel and railway cops.
She was taken to Ravi Hospital, Vasai(W), where she succumbed to her injuries, said officials.
According to officials, the body has been handed over to her son Raju Andher.