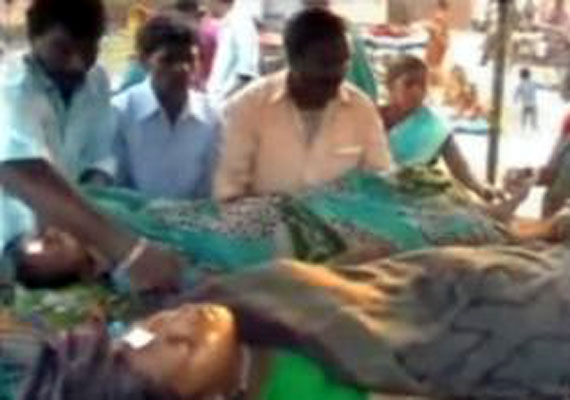 Jalandhar, July 25 : A woman died during a tubectomy camp here allegedly due to negligence by the doctors who were operating on her, sources said.
The condition of the victim, who hailed from Uttar Pradesh, suddenly began to deteriorate while she was undergoing an operation on Monday at the sterilisation camp for women organised at the Badapind village community health centre.
"As her condition began to deteriorate, we tried to shift her to the Sadar hospital but she died on the way," said Jalander Civil Surgeon RL Wassan. Prima facie, the cause of death appeared to be internal bleeding, but the exact factor could only be ascertained after a post-mortem, Wassan added.
"We have formed a three-member committee to inquire into the death," he said.
Meanwhile, a compensation of Rs 2 lakh has been extended to the kin of the deceased and her husband has already collected a cheque for Rs 50,000, Wassan said.