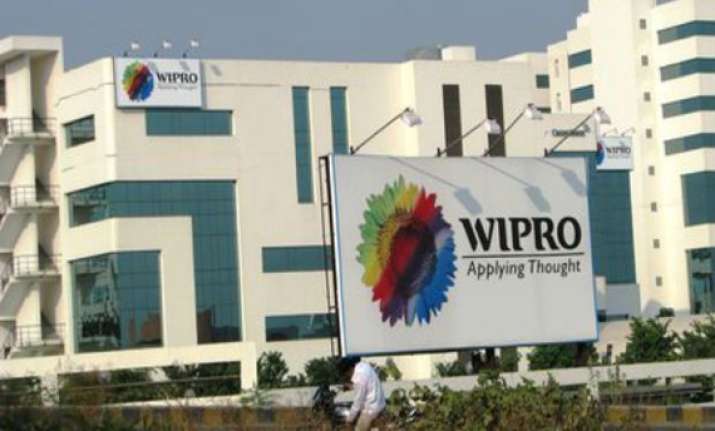 Bangalore: Wipro Ltd Friday announced the setting up of a mobility centre of excellence at Hyderabad in partnership with Kony, a US-based mobile application development firm.
"The centre will develop solutions based on Kony's mobile application development platform and next-generation technologies, including mobility, cloud and analytics," the global software major said in a statement here.
The facility has also been equipped to showcase mobile solutions leveraging Kony's platform to global customers.
"The rapidly changing mobile landscape comes with challenges, which require an agile development environment for bringing people, processes and technology," Kony chief operating officer Anirban Roy said in the statement.
The centre will also help deliver value to customers with process-specific business solutions and leadership around emerging Kony solution-based technology.
"As enterprise customers seek greater innovation and value for business, by leveraging disruptive technologies like mobile, cloud, social and analytics, the centre will help them incubate new products and services across multiple channels using the Kony platform," Wipro mobility solutions head Gaurav Dhall said in the statement.
As the fastest growing cloud-based mobile application development platform in the industry with about 600 multi-channel apps, Kony serves over 20 million users across 45 countries the world over.