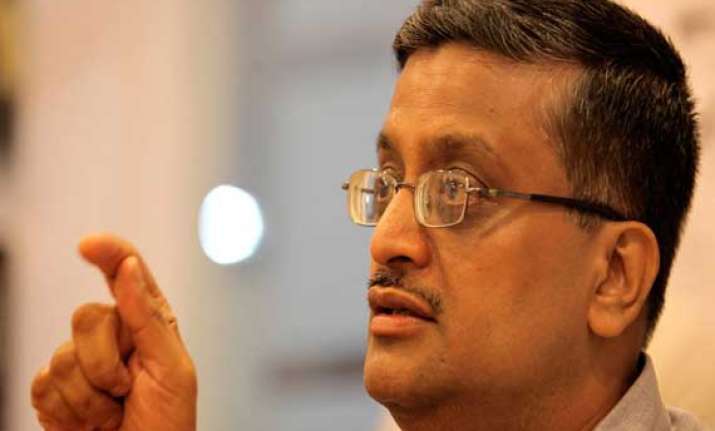 Chandigarh: Haryana's whistleblower IAS officer Ashok Khemka has accused the state government of victimising him and sitting over his performance appraisal report for the period 2012-2013, the time he acted against land scams and cancelled mutation of the land deal between Robert Vadra and DLF.
In a letter to Haryana Chief Secretary S C Choudhary, Khemka, who had in March sought a central deputation, said the Centre had not included his name in the offer list because of "missing Performance Appraisal Reports (PARs)" for the years 2011-12 and 2012-13 and absence of vigilance clearance by the state government.
"It has come to my knowledge in an application made under RTI Act that my PAR for the period--01.04.2012 to 15.10.2012, has not been appraised," the 1991-batch officer, currently holding the post of Secretary, Haryana Government, Department of Archives, said in the letter yesterday.