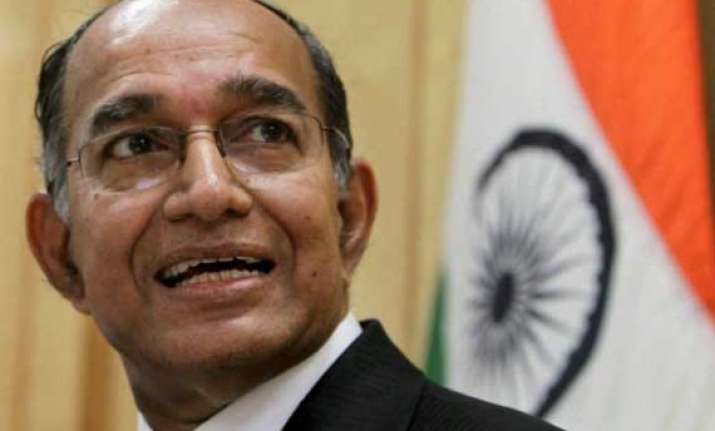 New Delhi: The Chief Election Commissioner VS Sampath today reiterated that the Commission is doing its job in a strict and non-partisan manner.
He gave a stern message to the Bharatiya Janata Party saying, "We appeal to senior leaders of parties to display greater maturity when referring to the EC."
CEC expressed his views at a press conference, called shortly after the BJP held a massive protest in Varanasi over the cancellation by the district authorities of a rally by Narendra Modi.
Sampath said the District Magistrate had denied the permission to the rally proposed to be held today on the "basis of professional advice" and there was no need to "deviate" from it.
"When the security and suitability issues are involved, the Election Commission naturally will go by the professional advice taken at the district level," said the CEC, flanked by other two Election Commissioners.
"The competent local authority, the DM and his team, took the decision taking into consideration relevant professional advice on security," he said.
"There is no reason to deviate from the decision taken at the district level, specially when the issue of life and security are concerned," Sampath said, in effect rejecting BJP's demand for removal of the DM who was accused of being partisan.