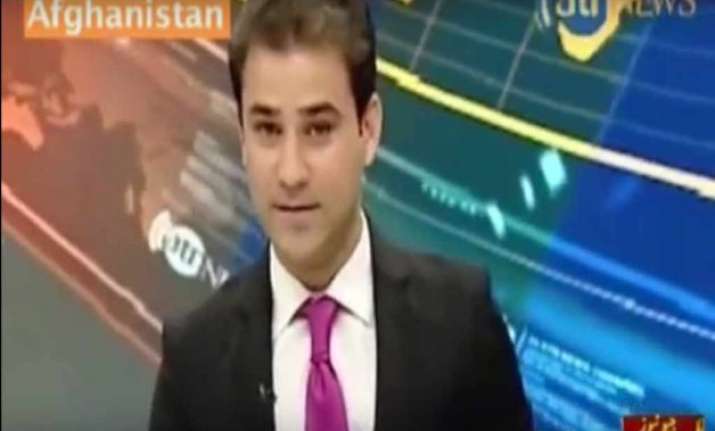 New Delhi: A massive earthquake jolted North India, Pakistan and Afghanistan in the afternoon today.
The earthquake cast maximum destruction of Afghanistan and Pakistan with death toll reaching 180.
Afghanistan was the epicentre of the earthquake and felt the maximum shocks. The U.S. Geological Survey said the earthquake had a preliminary magnitude of 7.5 and occurred at a depth of 212 kilometers (130 miles).
A video of a news channel studio shaking during the earthquake has surfaced giving the insight of the intensity of the destruction. The sight of news anchor presenting the show amidst the deadly tremors has the potential to give you goosebumps.
Watch Video here: