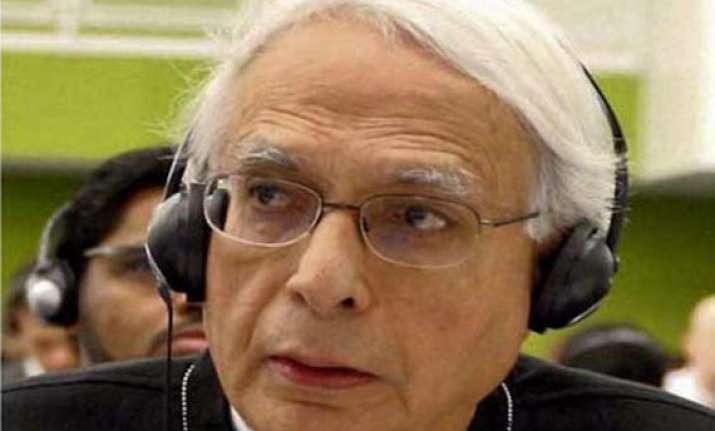 Jagdalpur (Chhattisgarh), June 12: Maoists here said yesterday that they killed state Congress leader V.C. Shukla in revenge for the violence by state forces on innocent people.
A spokesperson of the Maoists said that the May 25 carnage was merely a reaction to the violence perpetrated by state forces on innocent people in the name of Salwa Judum and Operation Green Hunt since 2009.
The Maoists said that in 2003, the Congress government of Chhattisgarh in collusion with the BJP government at the centre, had deployed paramilitary forces in Bastar to suppress the people's movement.
The spokesperson said that paramilitary troopers had shot dead two innocent youths at Jimartarai near Koilibeda, which was the "first fake encounter by paramilitary forces in the state".
"Since then, security forces and hoodlums of Salwa Judum committed innumerable crimes like burning villages, murdering and raping innocent tribal women. Had the exploited masses not retaliated, their identity itself could have been vanished," he said.