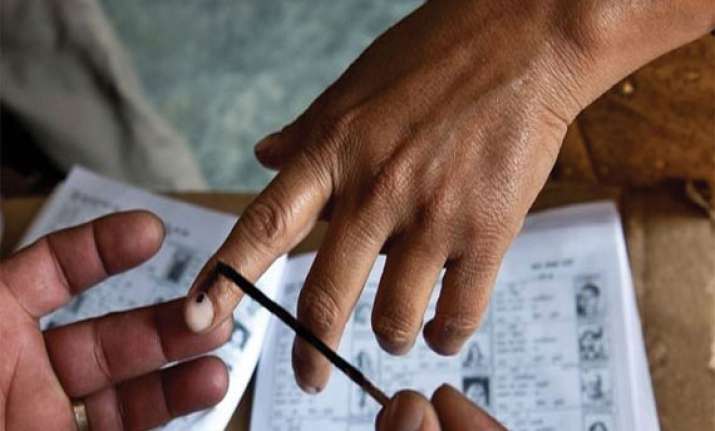 Dehradun: Panchayat polls in Uttarakhand will be held in two phases on March 21 and 24.
The proposal of the state government to hold the panchayat polls on these dates has been accepted by the State Election Commission; State Election Commissioner Subardhan said today.
The notification about the elections will be issued by the state government on March 1 and the next day on March 2, the state election commission will also issue a notification, he said.
For the first phase of the polls, the nomination will be filed from March 5 to March 7, while for the second phase; the nominations will be filed from March 8 to March 10.
The nominations can be withdrawan till March 11.
The contenders of the first phase will be given symbols on March 12 while those in the fray in the second phase will be given symbols on March 15.
The counting of votes will take place on March 26.
Earlier, the elections were to be held in the beginning of March. But they were rescheduled after the Uttarakhand High Court accepted a government plea requesting it to postponed them.