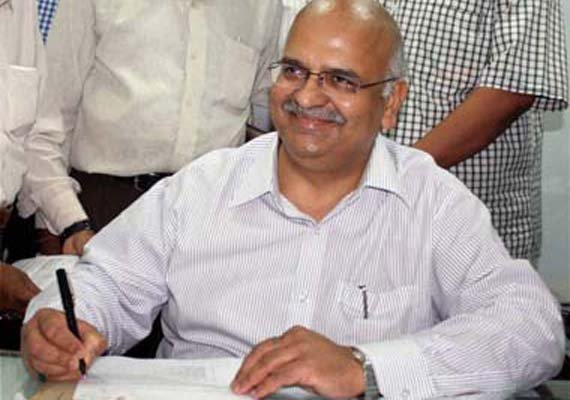 Lucknow: The Uttar Pradesh government is drafting an export policy to boost the state industry and its products, an official said Friday.
At a meeting of state officials Thursday, Chief Secretary Alok Ranjan said that a draft of export policy would be presented soon as it would help in promotion of industrial development in the state.
He has also asked for a list of pending applications for pollution clearance from the Pollution Control Board.
He said that it should be ensured that there is no inconvenience to entrepreneurs in setting up industries in the state.
Directives have also been issued to officers to compulsorily file counter affidavits in cases pertaining to industrial development.
While reviewing the infrastructure and industrial department, he also stressed on redressal of problems received online at the UP Industrial Grievance Redressal System (UPIGRS) portal within one week.
The state government has also instructed for quick action for setting up of dairies with five lakh litres capacity at Lucknow, Varanasi and Etawah as well as 10 Lakh litres dairy at Kanpur, officials told IANS.