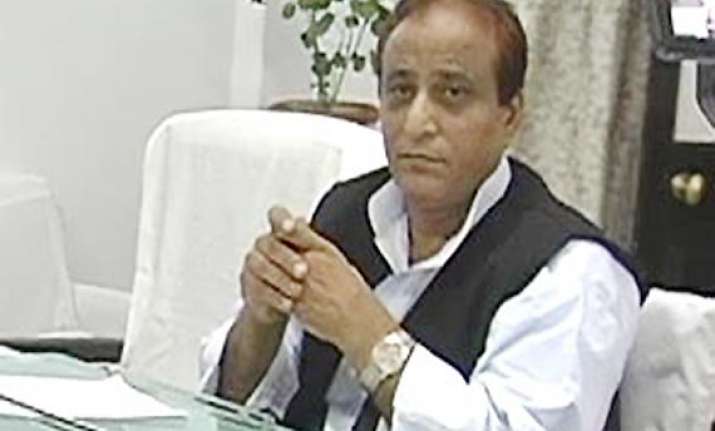 Lucknow: The personal staff of Azam Khan, Uttar Pradesh's urban development, parliamentary affairs and minority affairs minister, has sought transfer from his office saying the minister is abusive towards them, authorities said.
An official of the 'Sachivalaya Prashasan', the nodal department for all such staff, said two personal secretaries and five additional secretaries have petitioned the department to relieve them of their duties with the minister.
Alleging that despite their best efforts and round-the-clock work at the minister's office, Azam Khan was abusive and harsh in his treatment towards them.
The staff wrote in their letter: "On most occasions, the minister's behaviour towards them was 'ashobhaneey' (unbecoming) and that in anger, he makes uncharitable remarks and gets abusive."