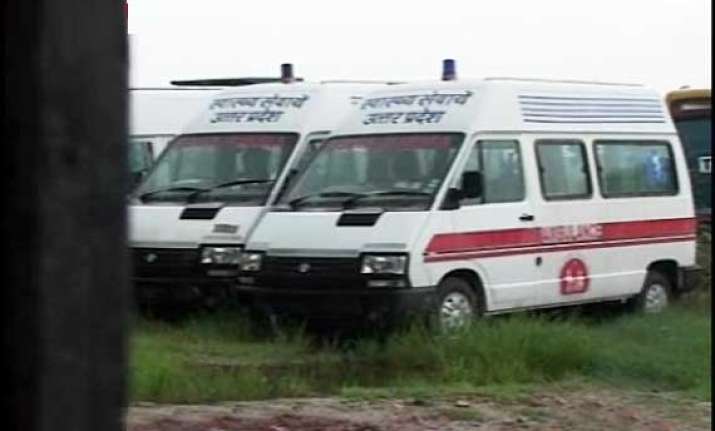 Lucknow, Jun 9: The Uttar Pradesh government today suspended 20 senior health officials after their names cropped up in an ongoing CBI probe into embezzlement of over Rs 10,000 crore of the National Rural Health Mission fund.
"The government has suspended 20 doctors, including those having additional chief medical officer's rank, whose names were given by the CBI during inquiry into NRHM scam," Health Minister Ahmad Hasan told PTI.
Hasan said director general of health has also been asked to suspend two clerical grade employees.
"Former CMO of Lucknow, A K Shukla, and a doctor have already been suspended," Hasan said.
He said that following CBI report the government acted swiftly and took stern action.
The government is also expected to give prosecution sanction against doctors, whose names figured in the inquiry, next week.