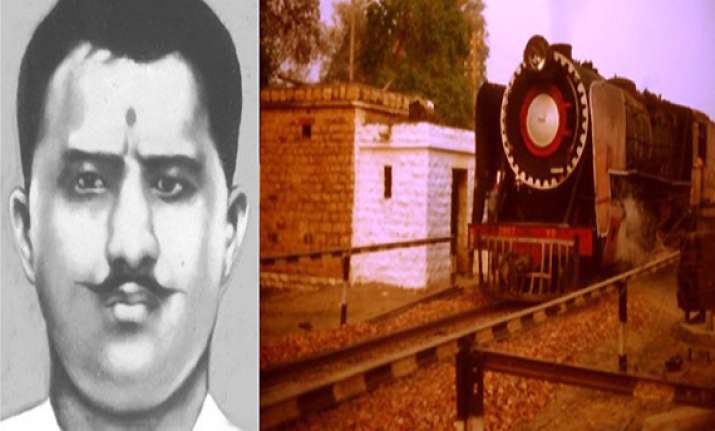 New Delhi: Born on 11 June 1897 in Shahjahanpur, Uttar Pradesh, Ram Prasad Bismil was a brave revolutionary who gave up his life smilingly for the sake of the Motherland. 
He was persecuted by an enraged British government, hunted by the police and betrayed by follow workers.
And yet he lit the fire of revolution to push India on the road to freedom. He led the famous Kakori rail dacoity conspiracy. His  poetry is also a lamp lighted at the altar of Motherland.
Bismil was one of the founder members of the revolutionary organisation Hindustan Republican Association.