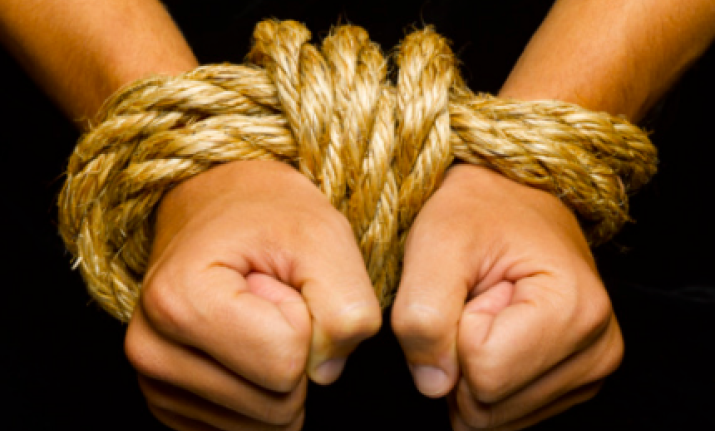 Aizawl: Two non-tribals hailing from Baghabazar village in Assam's Cachar district have been abducted by unidentified people, police said today.
Prabot Das and his friend Morrudin Laskar were abducted by people who had hired a van belonging to Das from Baghabazar village on Monday, SDPO of Vairengte Sub-Division Remlalliana Hnamte said.
The van was found near Mizoram-Assam border village of Bilkhawthlir and the abductors called the family members of Das on Tuesday and informed them that they had kidnapped Das and Laskar, he said.
A police party led by Hnamte launched a massive combing operation in the area.
The police were yet to ascertain whether the abductors were militants or goons operating in the Mizoram-Assam border areas.