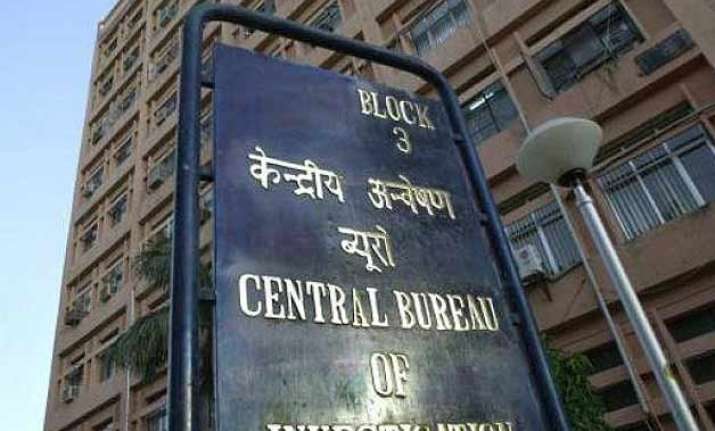 New Delhi: Two senior IPS officers were on Wednesday inducted as Joint Directors in CBI while the government extended the tenure of six others working at the same level in the agency.
AK Sharma and Amrit Mohan Prasad, IPS officers of the Gujarat and Odisha cadre, respectively, have been appointed as JDs in CBI for an initial period of five years, said an order issued by the Department of Personnel and Training (DoPT).
Meanwhile, the tenure of six Joint Directors has been extended. Thus, the tenure of Keshav Kumar, a 1986-batch Gujarat- cadre IPS officer, has been extended till January 4 of next year from April 1, 2015, it said. He is currently posted in Mumbai and holding additional charge of Economic Offences Wing there.
Similarly, Prabodh Kumar's tenure has been extended till January 11, 2016. He is looking after the Bank Security and Fraud cell in the agency.
The tenure of RP Agrawal, a 1986-batch IPS officer of the Assam-Meghalaya cadre, has been extended till January 27 of next year. Agrawal is working in the anti-corruption unit in New Delhi.
The tenure of Sunil Kumar Jha will continue till April 25 of next year. Jha is looking after Lucknow zone.
IPS officers Arunachalam and Rajeev Sharma will have had their tenure extended till June 30 of this year. Arunachalam is looking after Hyderabad zone and Sharma is working in the Economic Offences unit in New Delhi. Sharma also has additional charge of Bhopal zone.